Since this post brings more traffic than any other post to my page, I thought I should u pdate it since a bunch of the images had been deleted. Here we go!
Answer the questions below (to yourself, don't type them).
Take each answer and type it into Photobucket (www.photobucket.com)
Take any picture from the FIRST PAGE of results and post. (click on the picture and copy the HTML code)
Don't explain, it's funnier that way!
1.) Age on your next birthday: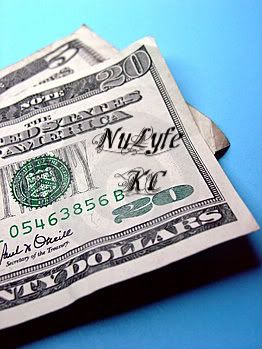 2.) Your Name: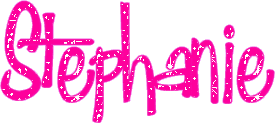 3.)Name of your favorite place:
4.)Favorite Object:
5.)Favorite Food:

6.)Favorite Animal: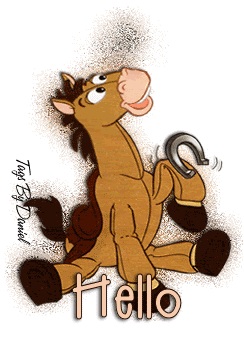 7.)Favorite Color:
8.)Town You Were Born In:
9.)Town You Live In Now: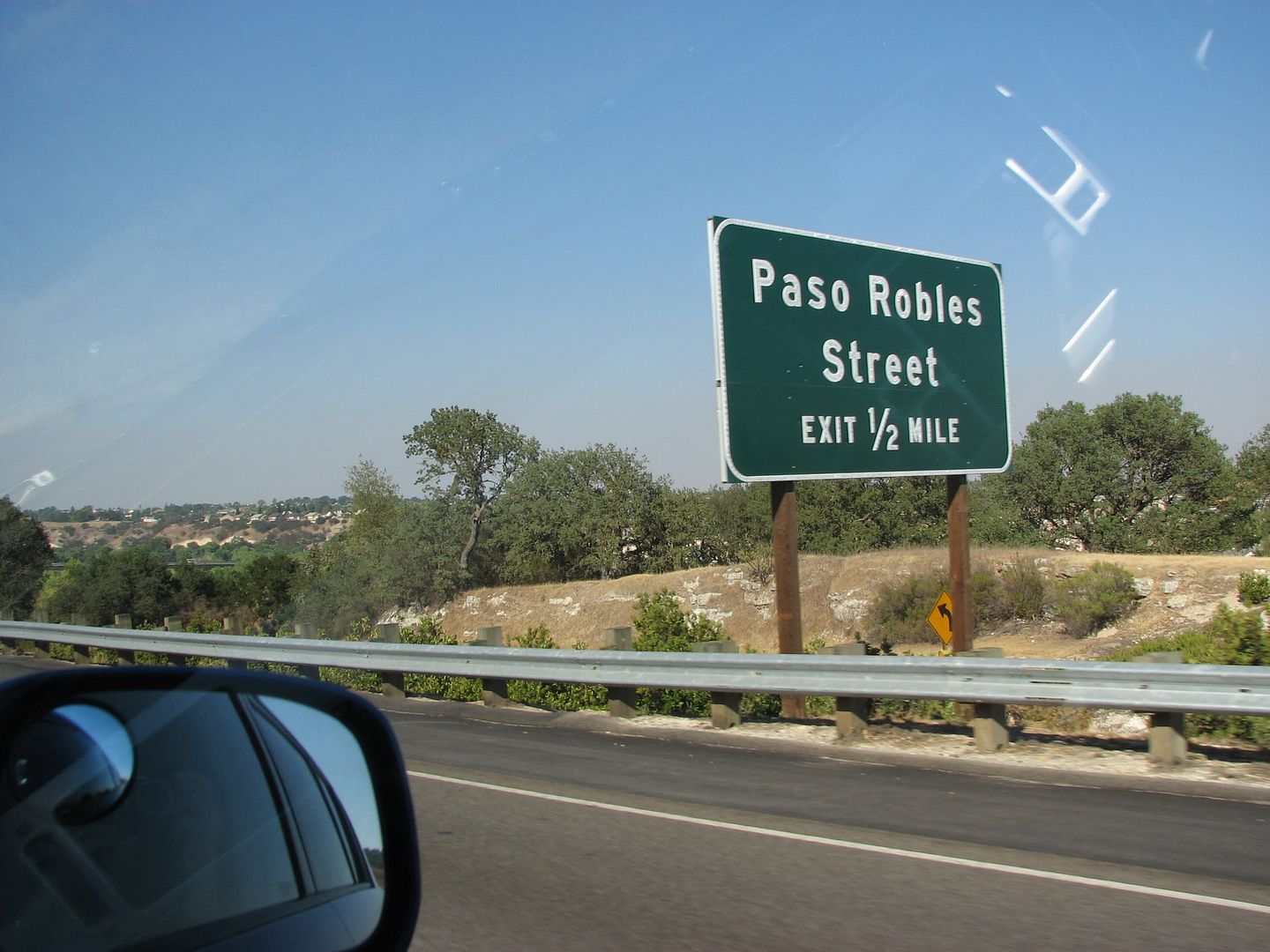 10.)Name of Pet: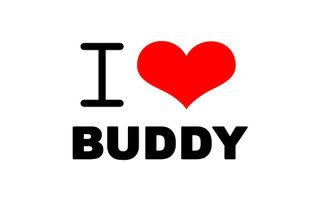 11.)Name of First TV Crush:
12.)Middle Name: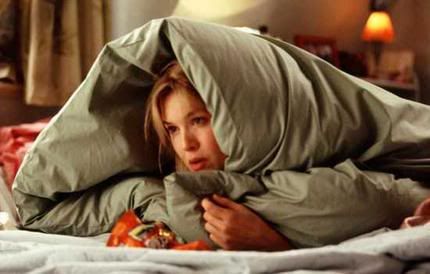 13.)Last Name:
14.)A Bad Habit You Have:
15.)Your First Job:
16.)Your Current Job: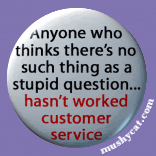 17.)Favorite Drink:
18.)Favorite Movie:
19.)Favorite TV Show: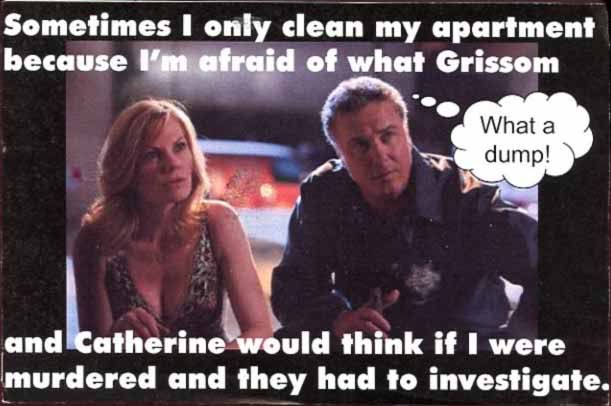 20.) Favorite Music: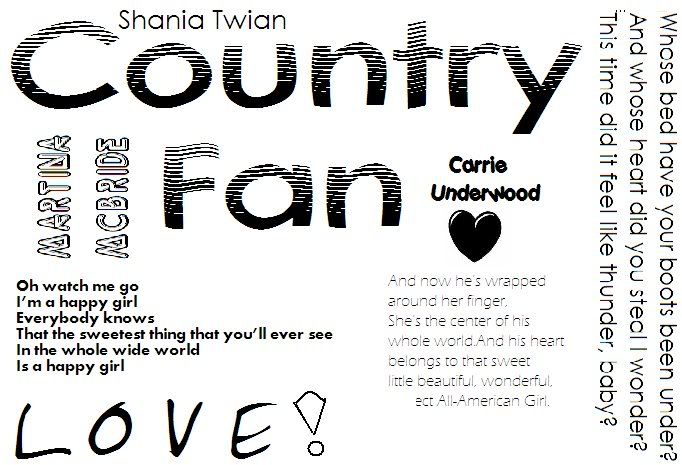 21.) Favorite Thing To Do Online:
22.) Favorite Book:
23.) Single or Taken:
24.) Favorite Smell: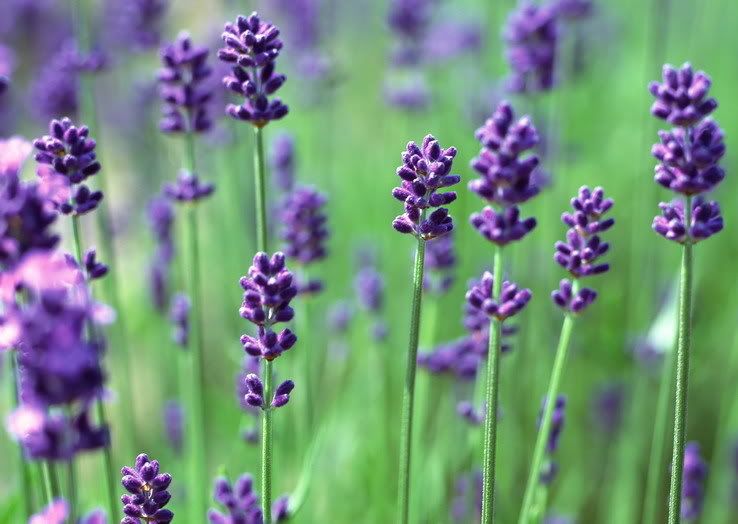 25.) Thinking about right now: